Workers Rooms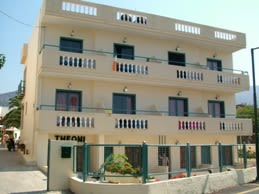 The Theoni is a nice family run hotel in a quieter location, ideal for relaxing but not too far away from the main resort. 5 Mins walk from strip, 15 mins walk to the beach. An brilliant place to stay.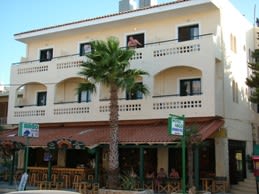 The Argo Studios, can be found on the main road through Malia, set back behind the Argo Bar, this is a lovely place to stay, just five mins walk away from the centre of Malia.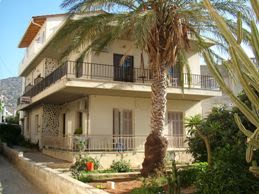 The Esperia Apartments can be found just off the main road El Venizelou Street, in Malia Old Village, a really good location to enjoy all that the resort has to offer.
- Facing Malia Port and the Sea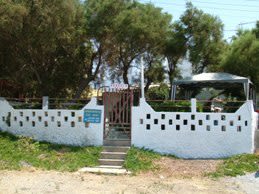 The Haroula Apartments are situated in Malia Port,in a quiet part of Malia, 15 min walk away from the town centre, and just a stones throw away from the sandy beach. Close to some lovely restaurants and tavernas.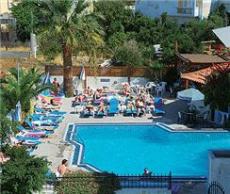 Apollo Rooms are located just 5 mins from Malia main Beach Road so central to all that Malia has to offer, and just 10m from the sea.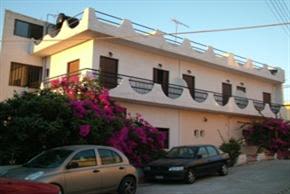 The Gerani is situated on Beach Road close of all the local amenities; restaurants, bars and club, ideal workers accommodation.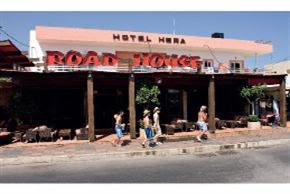 These clean and bright studios situated in the centre of town are in an ideal location if you are looking for a lively holiday, set behind Road House, one of the most popular bars, and just a few mins walk to the beach.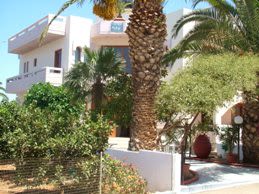 Niki Apartments can be found on Omirou Street, Malia Old Village