Shops & Business
Travel Deals can be found on El.Venizelou Street in Malia. Very friendly owners and helpful service.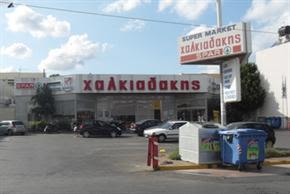 Spar Supermarket, can be found on Megalo Ryaki Street in Malia, You will not find any difficulty in pleasing your needs, since Halkiadakis offers a great variety in all the well-known products and especially in all the traditional goods of Crete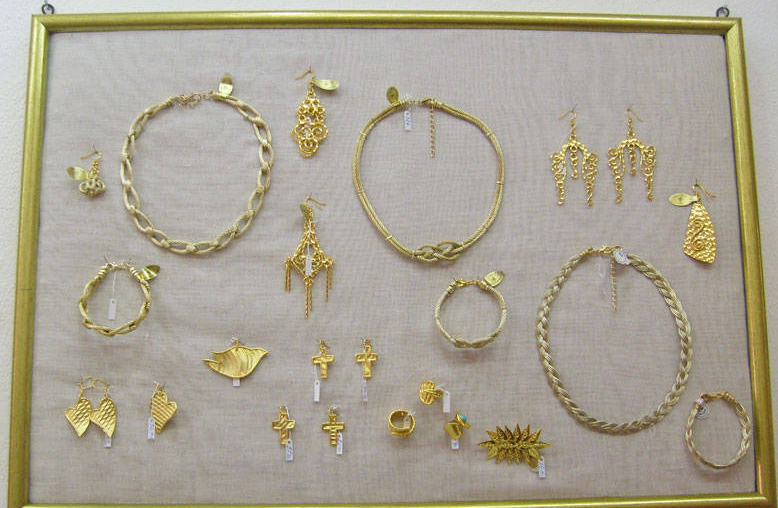 Lavrys Cermanics can be found on Grammatikaki Street, Malia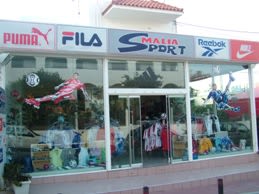 Malia Sport, the only Sports clothes and equipment shop in Malia, get all your named clothes including Nike, Reebok. Fila and Puma.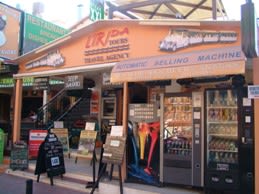 Lirida travel agency is situated on the left hand fork of Beach Road near the restaurants.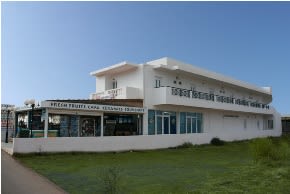 There are three Barrels Supermarkets in Malia two of which are on Emm.Tsagaraki St, the first one is close to the Mac Donald's Cross Roads, the other is further out past Malia Port.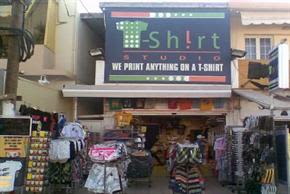 The T-Shirt Studio can be found on Dimokratias Street (Beach Road) towards the beach on the right hand side of the road.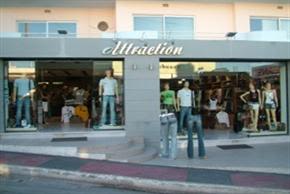 One of Malia's top fashion shops, located at the top end of Beach Road. This is definatly the place to go, if you left you best t-shirt at home. Both male and female sections of the shop offer the bets range of both Greek and internation fashion clothing