Night Clubs
- Yamassss - Malia's Party NightClub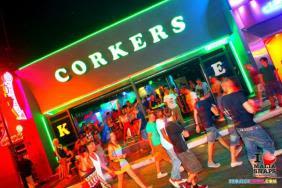 Corkers is an amazing club, situated in the heart of club land, although small.. it manages to compete against all its rivals... Well worth a visit for your best night out in Malia. Come to the Warm Up Club to get ready for what ever the night brings
- if Carlsberg did clubs, it'll probably be this..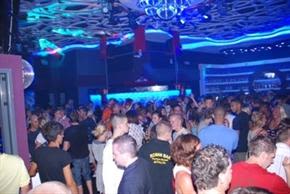 Candy is Malia's hottest and funkiest club on Malia's Beach Road. The design and feel of the club is fantastic, the sound system amazing and with 2 bars, 2 dancing stages and the best lighting show in Crete, you wouldn't want to be seen anywhere else! Click through to find out whats going on in Candy this year!
- If you know you know !..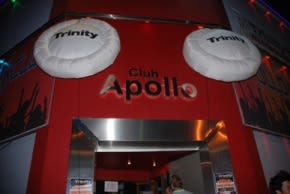 Apollo is bang in the middle of the Malia Beach Road. We have a massive Dance Area, as well as 3 bars. We are always the last club to close in Malia, come and check us out. We look forward to seeing you soon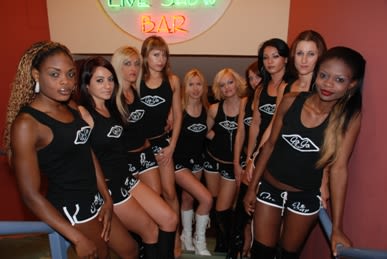 Malia's only lap dancing bar, ideal for partys, stag nights or just a good night out. 10 euros entry (including in the price is 2 quality drinks of you choice). Centerally located in malia it is so easy to find. Come and check out gogogo while in Malia.
- Home of the Malia Foam Party...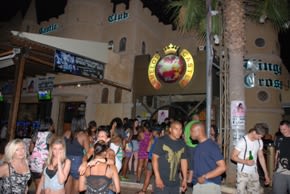 We are the largest nightclub in Malia, with 2 outside bars and 3 inside bars, as well as a VIP area. We also have the biggest and most famous foam parties, dress up, dress down, just be yourself, in this amazing club which you will find at the crossroads in Malia.
- I Love House - Malia premier House Club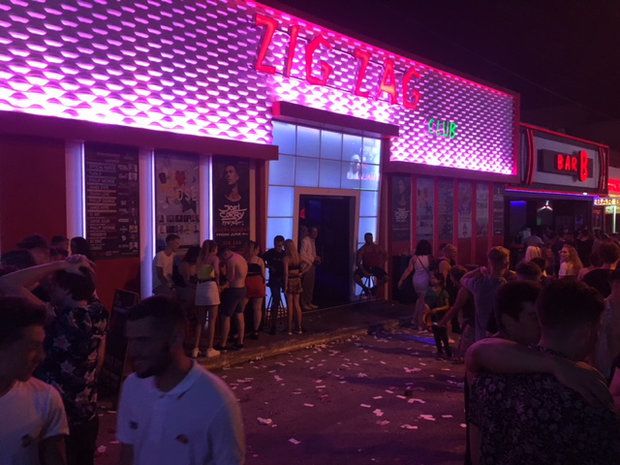 Zig Zag's is one of the biggest and best night clubs in Malia. With its unique modern design, pumping sound system and eye grabbing light show, its sure to be one of the best clubbing atmospheres in Malia.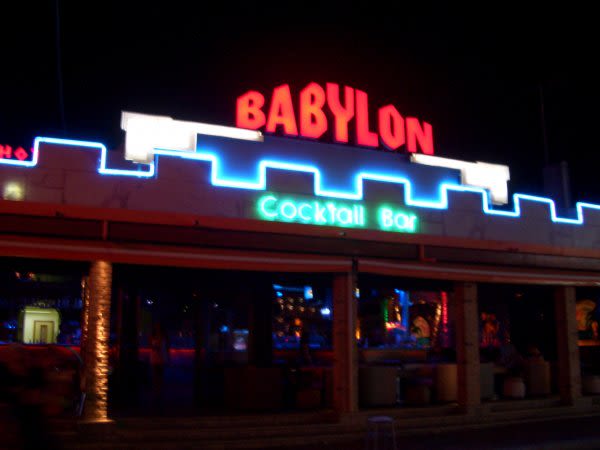 Babylon is a fully open fronted cocktail bar. We have 2 massive bars and one of Malias best DJ. We have special cocktails to help you get in the party mood. We have top lighting effects. Come and dance at Babylons, We can help make you holiday cool.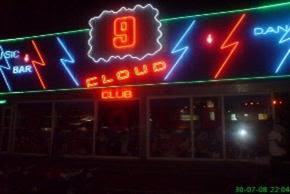 Cloud 9, has a massive club area, with 3 bars, TOP DJs. Our club can hold between 500 - 600 people. We play R&B and dance music. You will leave our club feeling like you are on cloud9
- We are the first club out and the last club back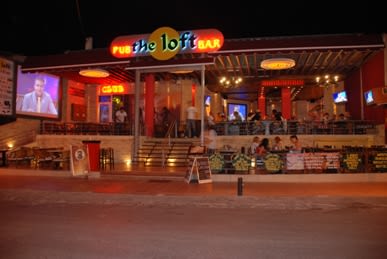 For an excellent selection of beats that will keep you dancing till sunrise. Hip hop, RNB, Drum n' base, jungle. The Loft Club offers a unique atmosphere.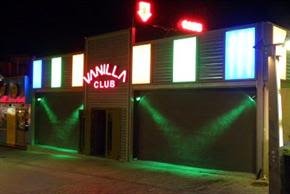 Vanilla is the first club on the strip it is an amazing club opposite R n B Bar, recently refurbished this is the place to be seen this summer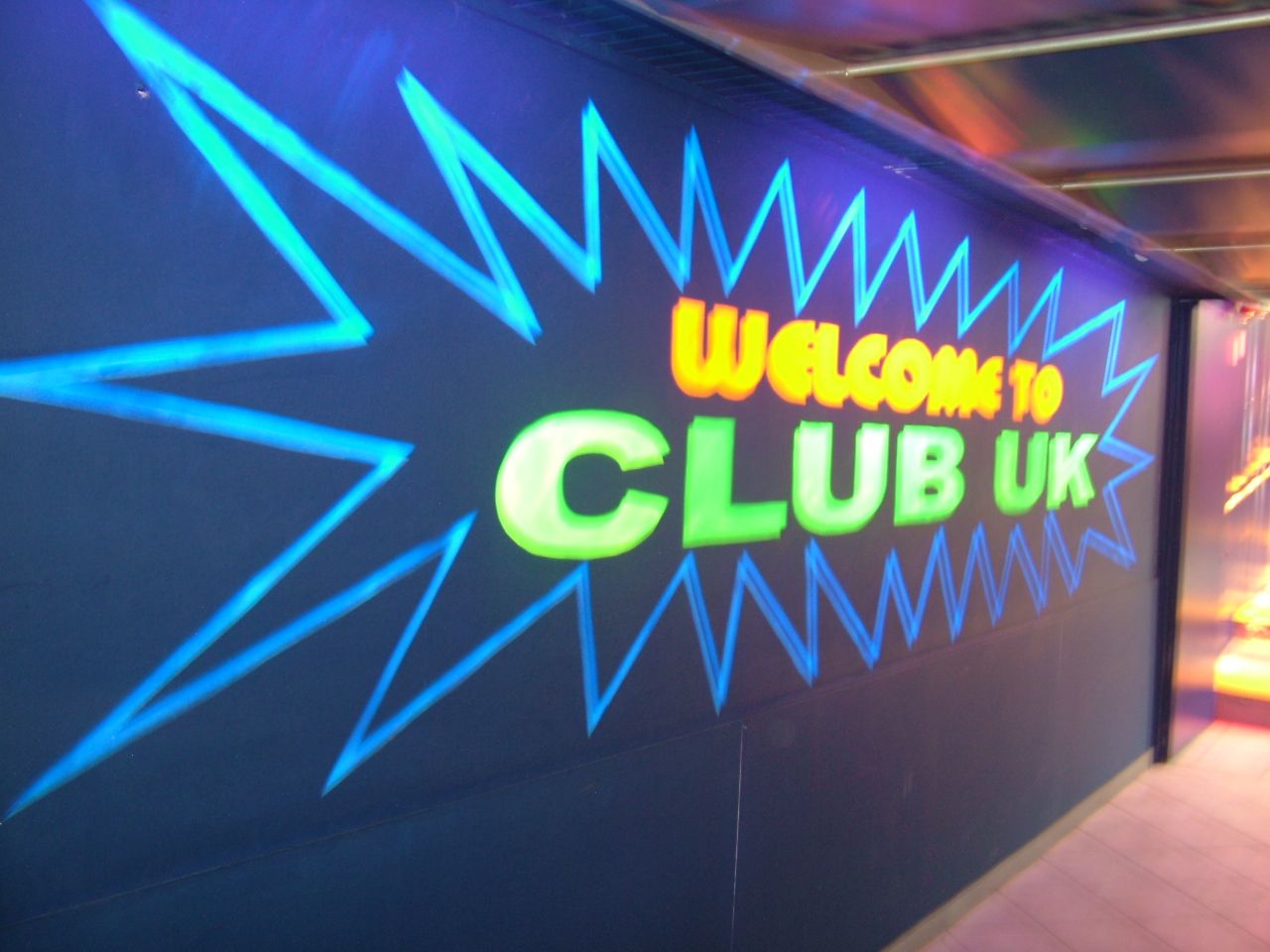 Club UK is without any doubt one of Malia's most successful clubs. Holding up to 500 people and opening from June - September. 380 Squared Meters, completely new electrical and music system. Unique to Malia, this club is underground, and a tunnel style entrance from the main road. With an asking price of 300,000 euros, RIO would be expected within 2 seasons.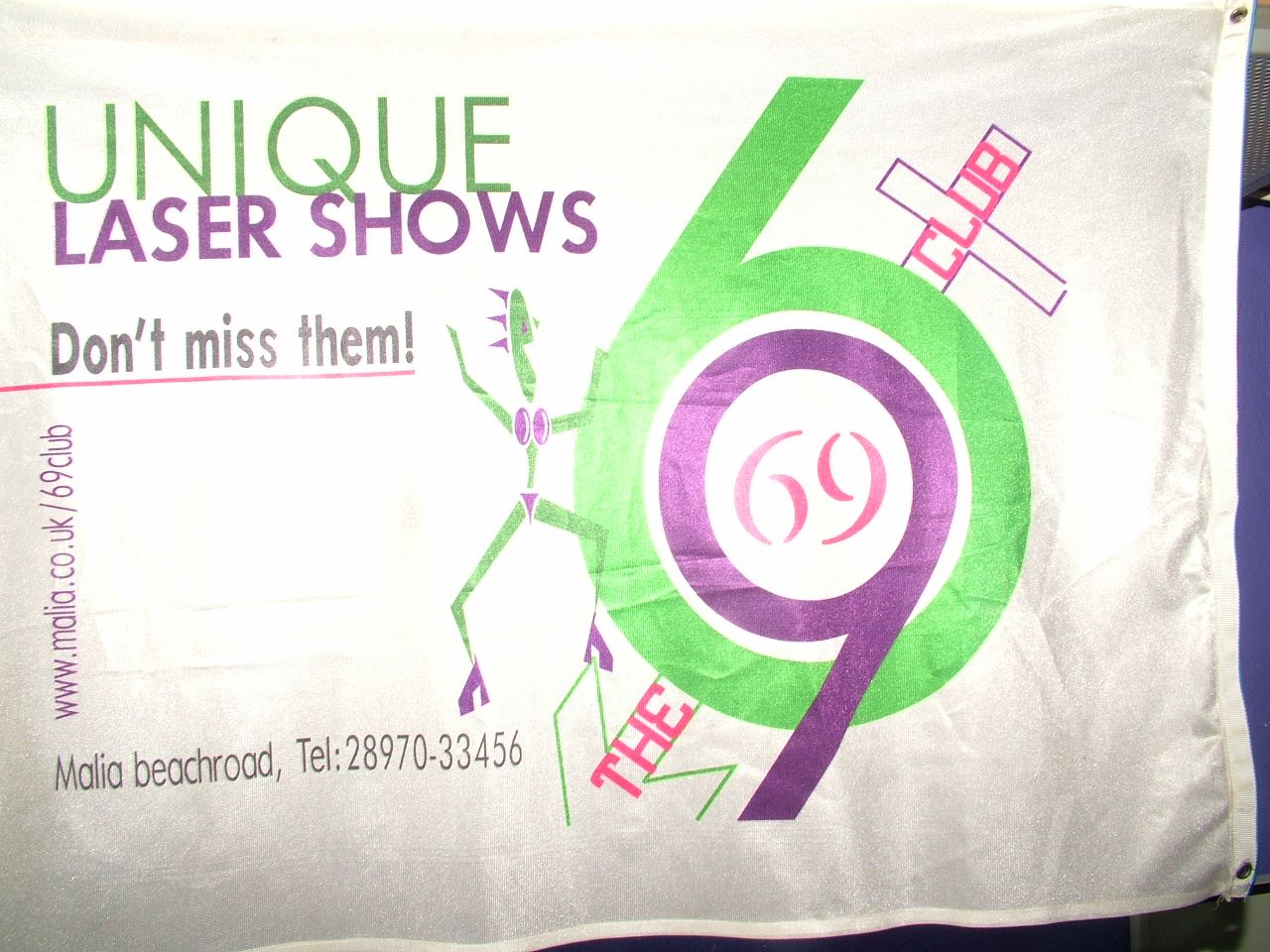 Very Sucessful nightclub for sale, due to family relocation. Well designed and brand new nightclubs in Malia. Complete with all the sound equipment, air conditioning equipment. This is a must for anybody seriously considering the purchase of a night club in Greece or Crete.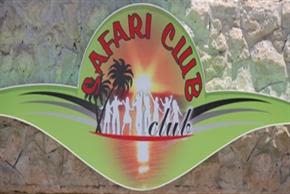 Home of the Party Animals. You might think you are - but this club seperates the party animals from the tourists. Enter if you dare - We do feed the animals - we feed them some of the strongest drinks in Malia