Accommodation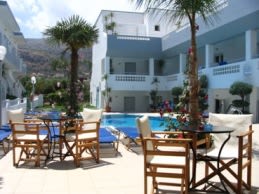 Located on the beautiful island of Crete "Emerald" is a pleasant family run hotel in a very relaxed and friendly atmosphere, with views of the mountains and the olive groves. Within easy reach of all amenities - beach, malia town, bars and nightlife. Crete has to offer, or simply an ideal place in which to laze in the sun and get that golden tan.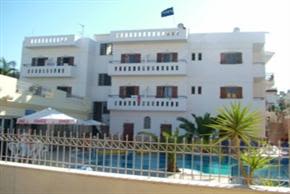 A family business that makes sure that you are provided with the best service during your vacation, Apartments & studios available, all set in in green gardens around the swimming pool & Jacuzzi on Almyrolakko street in Malia. Situated just 200m from the beach and with a 5 min walk into town, these apartments are ideally located.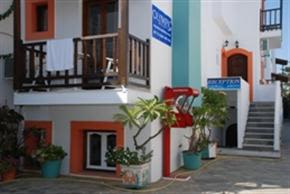 The Creta Mar-Gio can be found just 2 min walk from the centre of Malia. With rooms on two levels, and close to all the shops this is an ideal location for you stay in Malia.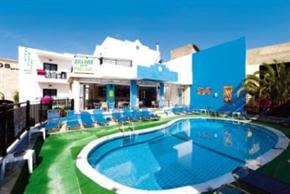 The Soula Mari spacious studios and apartments sleep up to 4 people have en-suite shower rooms and kitchenettes with balconies or terraces, are situated right in the centre of Malia.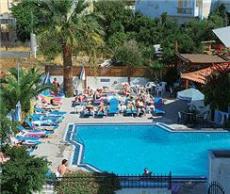 The family run Arkadi Studios can be found towards the top of Beach Road in Malia behind Blue Night Bar, just 15 minutes walk from the beach, the self catering studios sleep up to 3 people and are open plan with separate shower rooms and balconies over looking the surrounding area.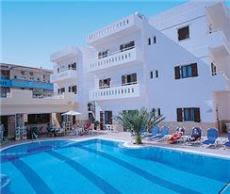 The Semiramis is perfectly positioned in the centre of Malia for a fun holiday, the studios and apartments sleep up to 4 people and have kitchenettes and balcony or terrace, Air conditioning is available.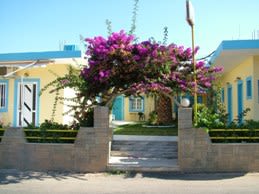 Located on the way to Malia's famious Palace, this is just outside of Malia, but very close to some local bars and taverna's. Just 150 meters from a peaceful beach and 10 walk from the Malia town center.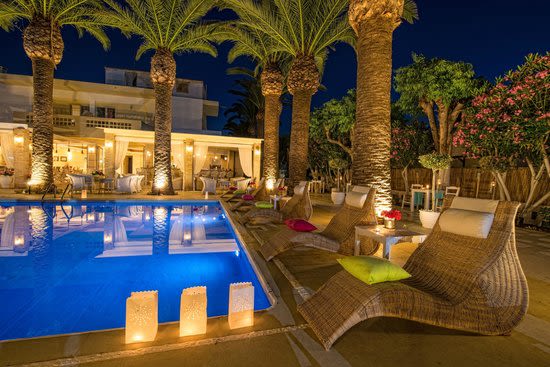 The Drossia and Drossia Palm apartments and studios are situated on the road to the beach, which is only 5 mins away. If you prefer a pool, then the Palms will not let you down, the beautiful pool surrounded by palm trees is a lovely place to relax and enjoy the sun.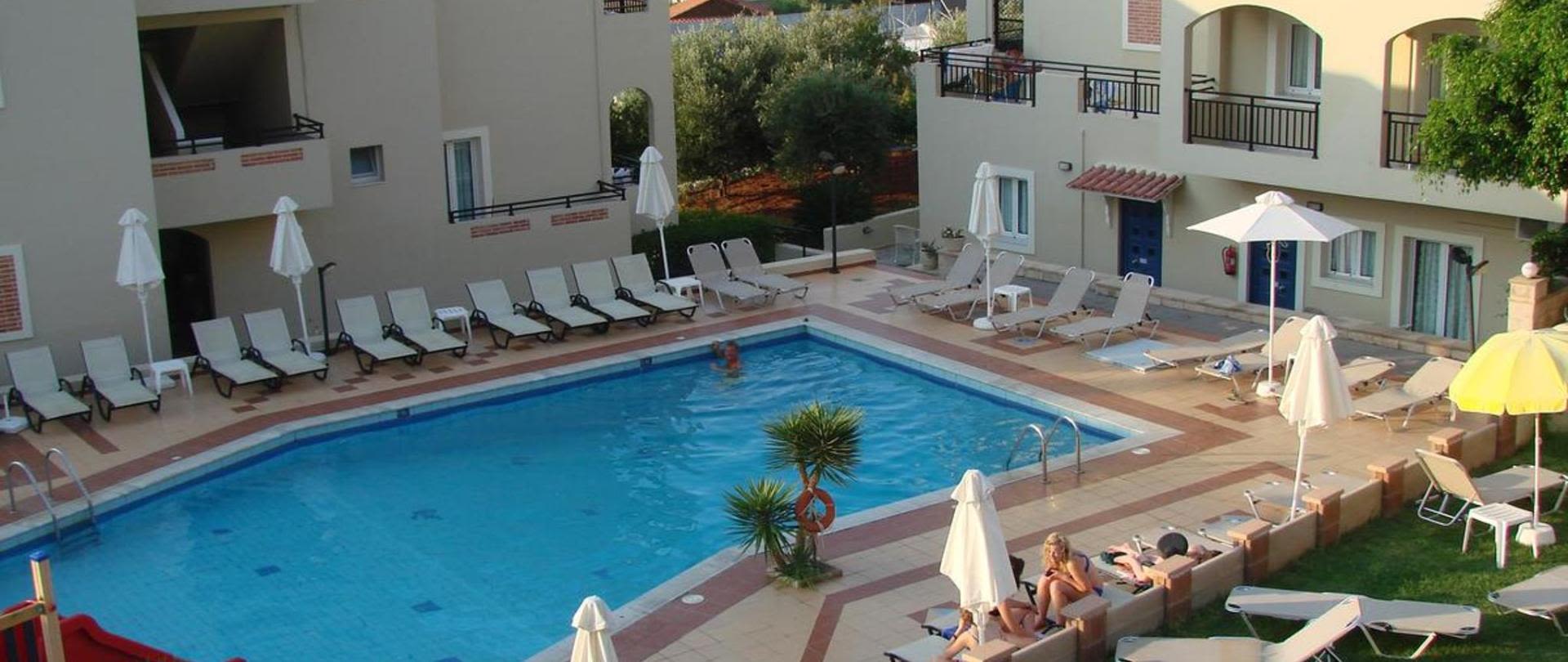 Rainbow Apartments in Stalis Crete are a delightful, family-run complex with a friendly atmosphere, the apartments and studios are surrounded by mature Mediterranean gardens.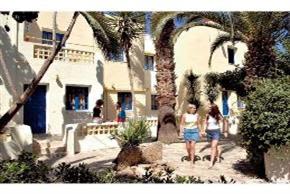 The Nefeli Studios are located in the centre of Malia just minutes from everything Malia has to offer even the beach is just a short walk away.