The Malia, Crete Website is being Relaunched in Nov / Dec 2020
The
Malia, Crete / malia.co.uk
website are being relaunched in January 2019, with a complete new set of functions and a new look. With Social Media login access to the website to update and add information for both business owners and tourists.
Η ιστοσελίδα
malia.co.uk
ανανεώνεται τον Ιανουάριο του 2019, με ένα πλήρες νέο σύνολο λειτουργιών και μια νέα εμφάνιση. Με την πρόσβαση στο Social Media στον ιστότοπο για την ενημέρωση και την προσθήκη πληροφοριών τόσο για τους ιδιοκτήτες επιχειρήσεων όσο και για τους τουρίστες.
The links above and to the left of this notice, will still give access to some information about Malia, Crete
Go2Greece Team
The information on the site prior to launch will in some cases be out of date, as soon as the sight launches, access to updates information will be allowed
Malia, Hotels. Online Booking service opens 1st January 2020
Malia has some fantastic hotels available for 2020. If you need any information email us at contact@go2greece.co.uk
If you need any help in Malia finding suitable accommodation in 2020, email us contact@go2greece.co.uk
Malia Resort Guide
- Malia is the party capital of Europe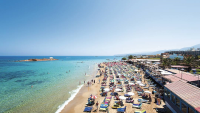 Malia is Crete's busiest young persons resort with around 12,000 guests a week in the peek season. Situated on the north coast of Crete just 35km's from the airport. The main attraction of Malia is the nightlife and 5km's of beaches and beautiful sandy white beaches that offer the cleanest sea, perfect for swimming and water sports.
Business Focus Section - Malia
- "Check out what Malia has to Offer"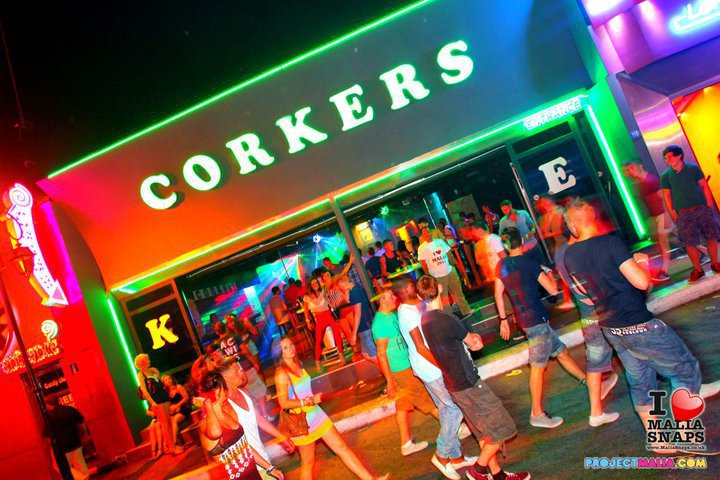 Corkers Night Club
Corkers has been consistently busy for 25 seasons - How do they do it ?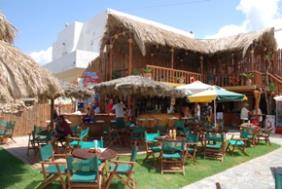 Dolphin Beach
The original beach bar, opening in 1964 - We take a look back over 52 years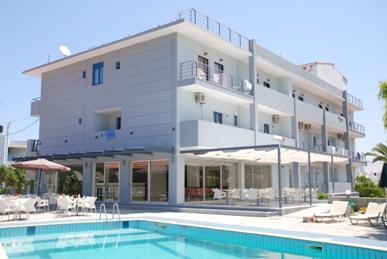 Hermes Hotel
1830 lead hotel, take a look at the pictures and videos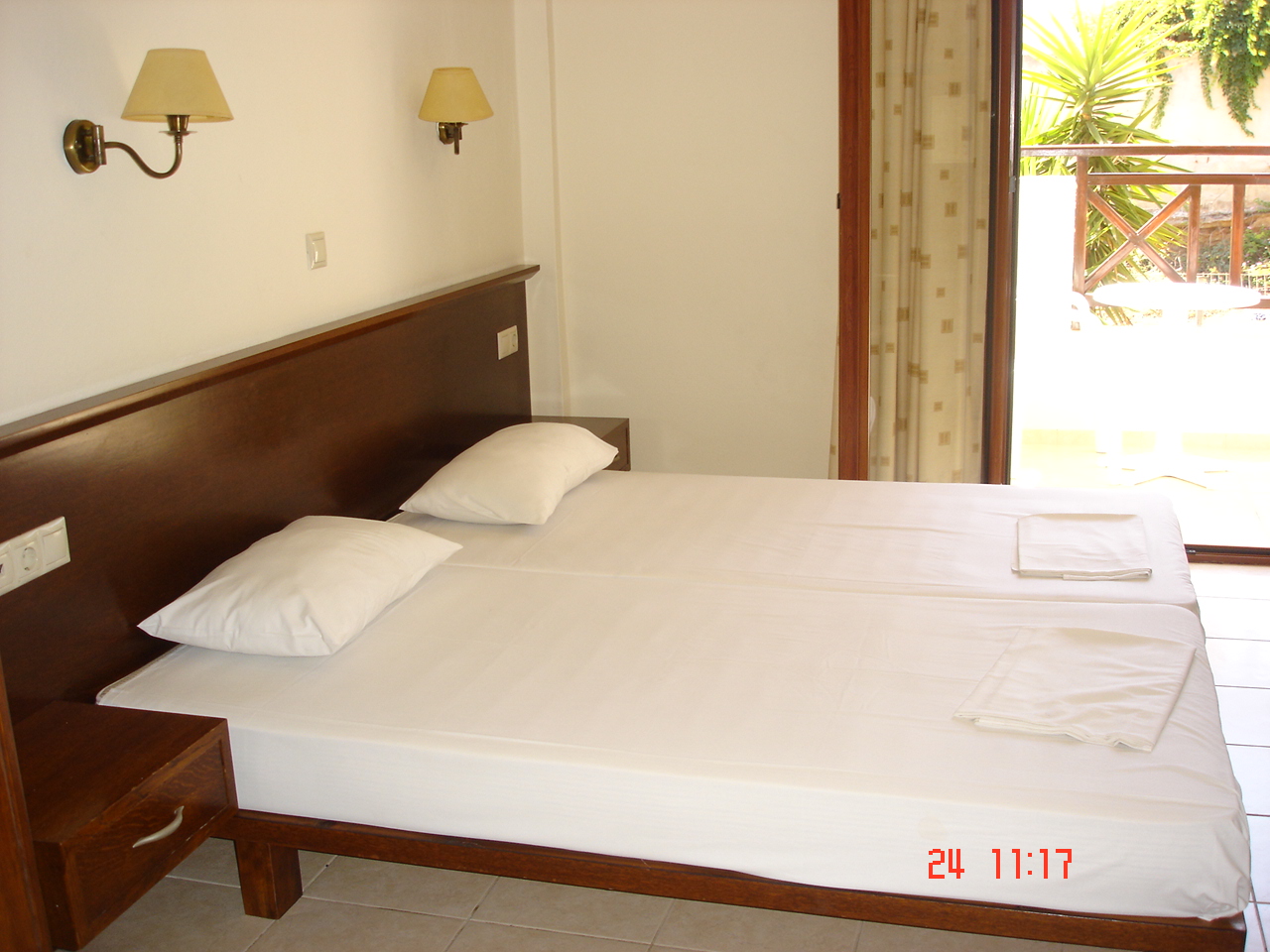 Vagelis Apartments
Now goes Internet Only - Get ready to book for 2017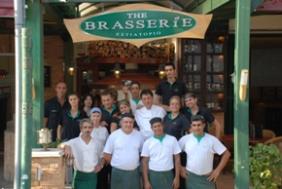 Brasseria Restaurant
The place to go since 2002 - we have a more detailed look at the Brasseria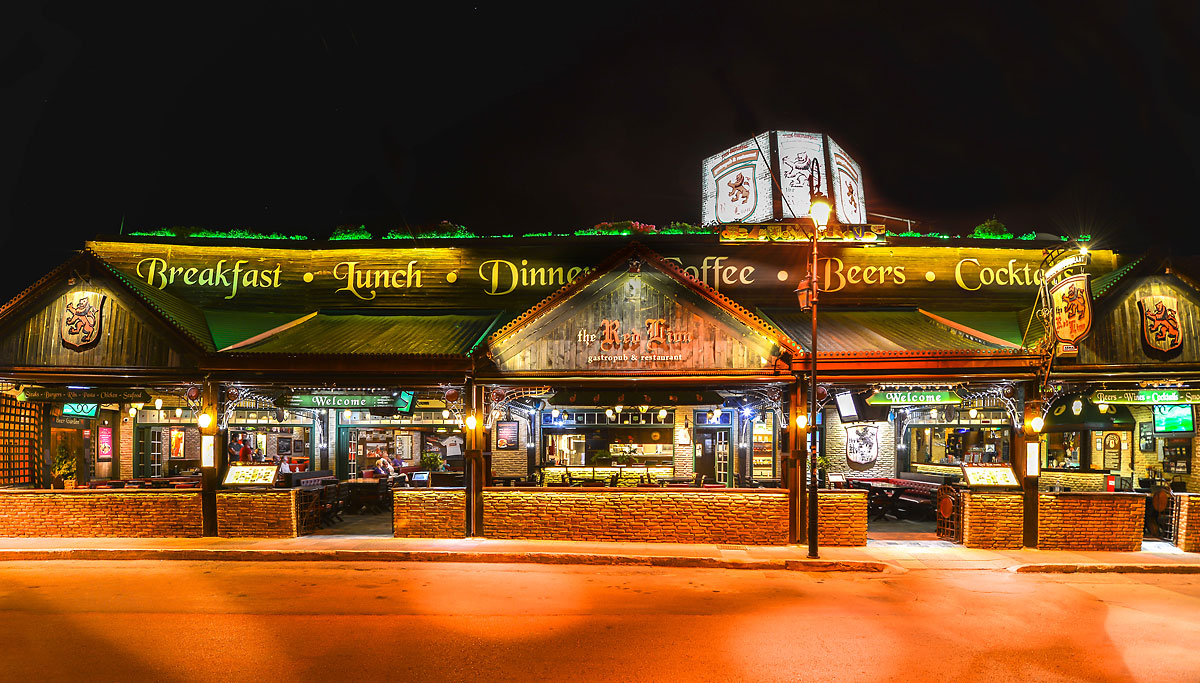 Redlion
This year is the 15th Season in Malia, Beach Road
Other Resorts and Towns Near Malia
- "See other resorts close and around Malia"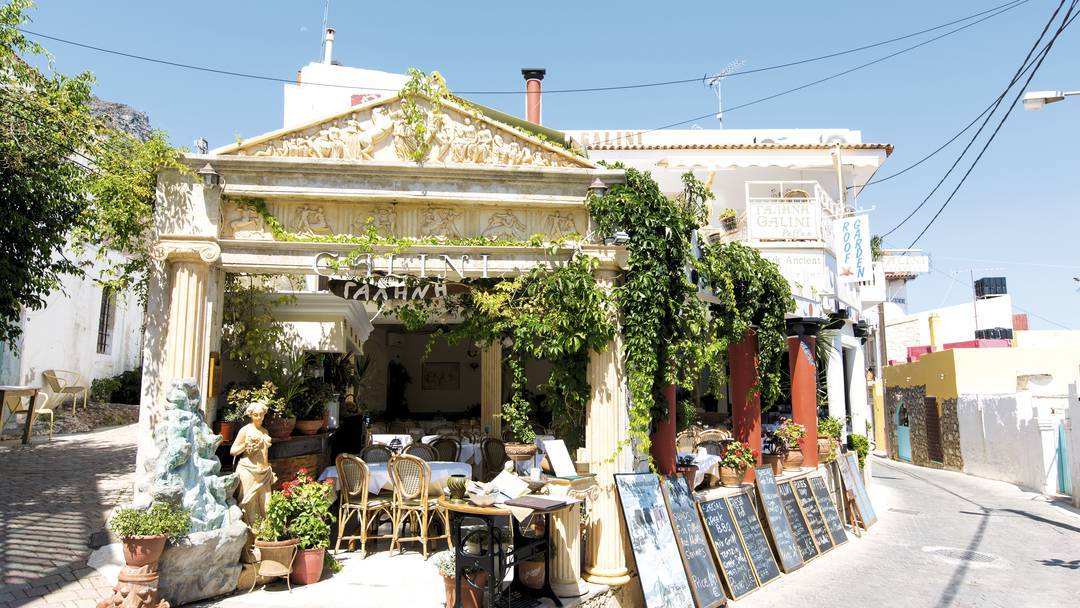 Koutouloufari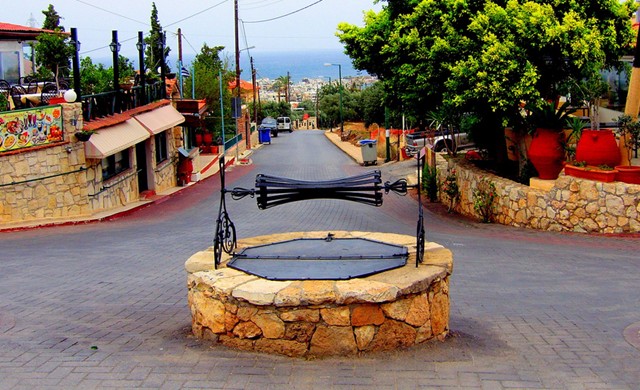 Ano Hersonissos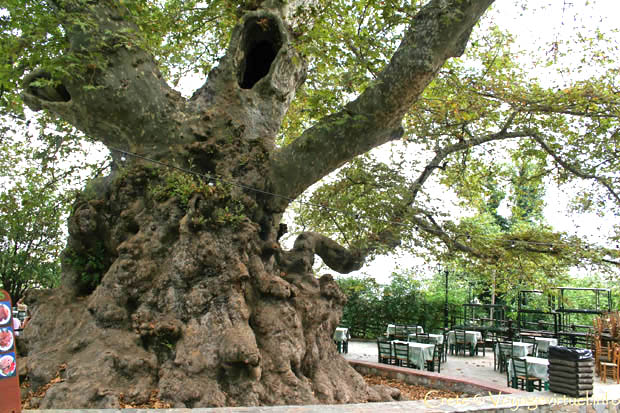 Krasi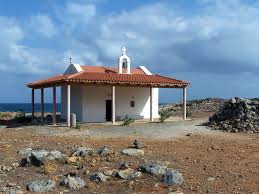 Agia Varvara
Sissi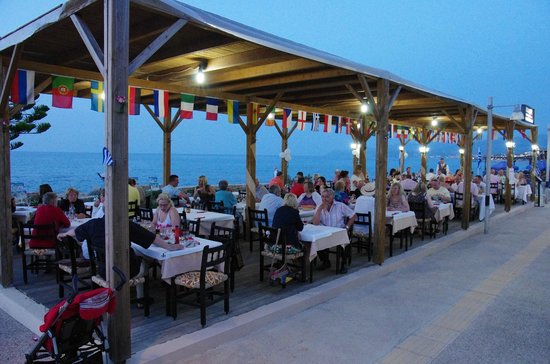 Stalis
Inside Malia 2018
- "What is going on right here right now"
The Malia Website In More Details
- "What is here and what is coming soon"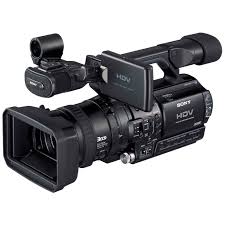 Video Service
Check out our new Video / Live TV service coming soon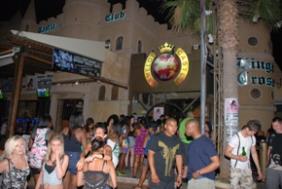 Event Tickets
Get all you event tickets before you arrive. Save money and plan you holiday now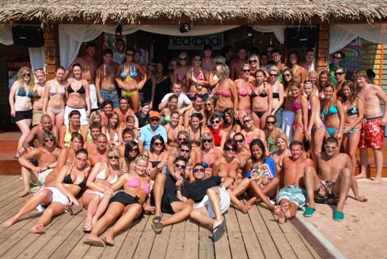 Employment Assistance
Find out all you need to know about working in Malia, we know - We know we have been there and worked in Malia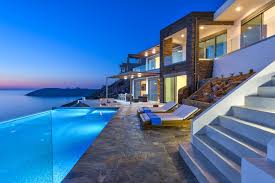 Real Estate Service
We list Business and Houses for sale, both privately and through agencies. We keep an upto date list of what is for sale
Excursions From Malia
- "See the Island of Crete"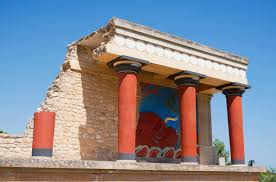 Knossos Palace
See the biggest Minoan Palace on the island.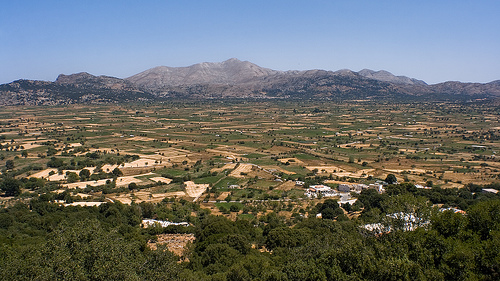 Lassithi Plateau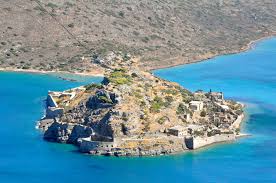 Spinalonga
See the old leper colony for Crete, displaded in 1957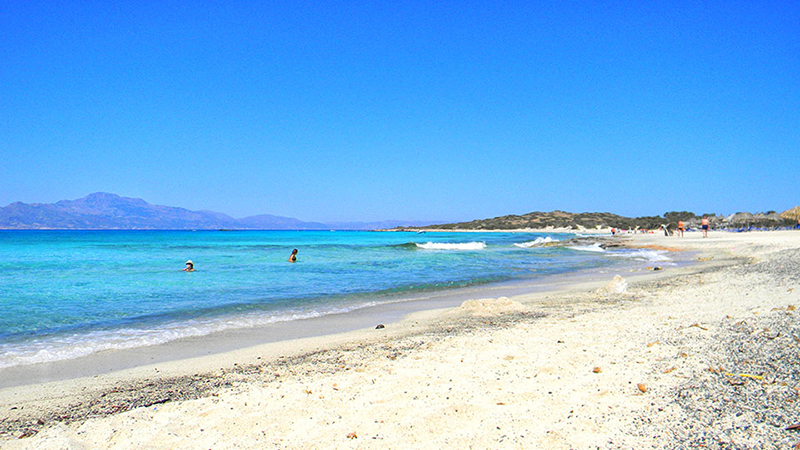 Chrissi Island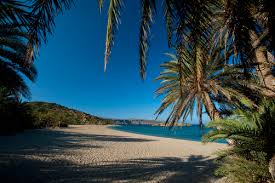 Via Beach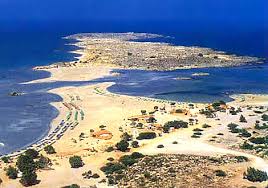 Elafonisi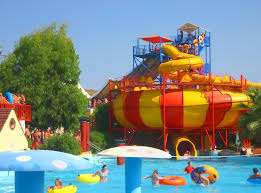 WaterCity
The biggest and best water Park in Crete, possibly even Greece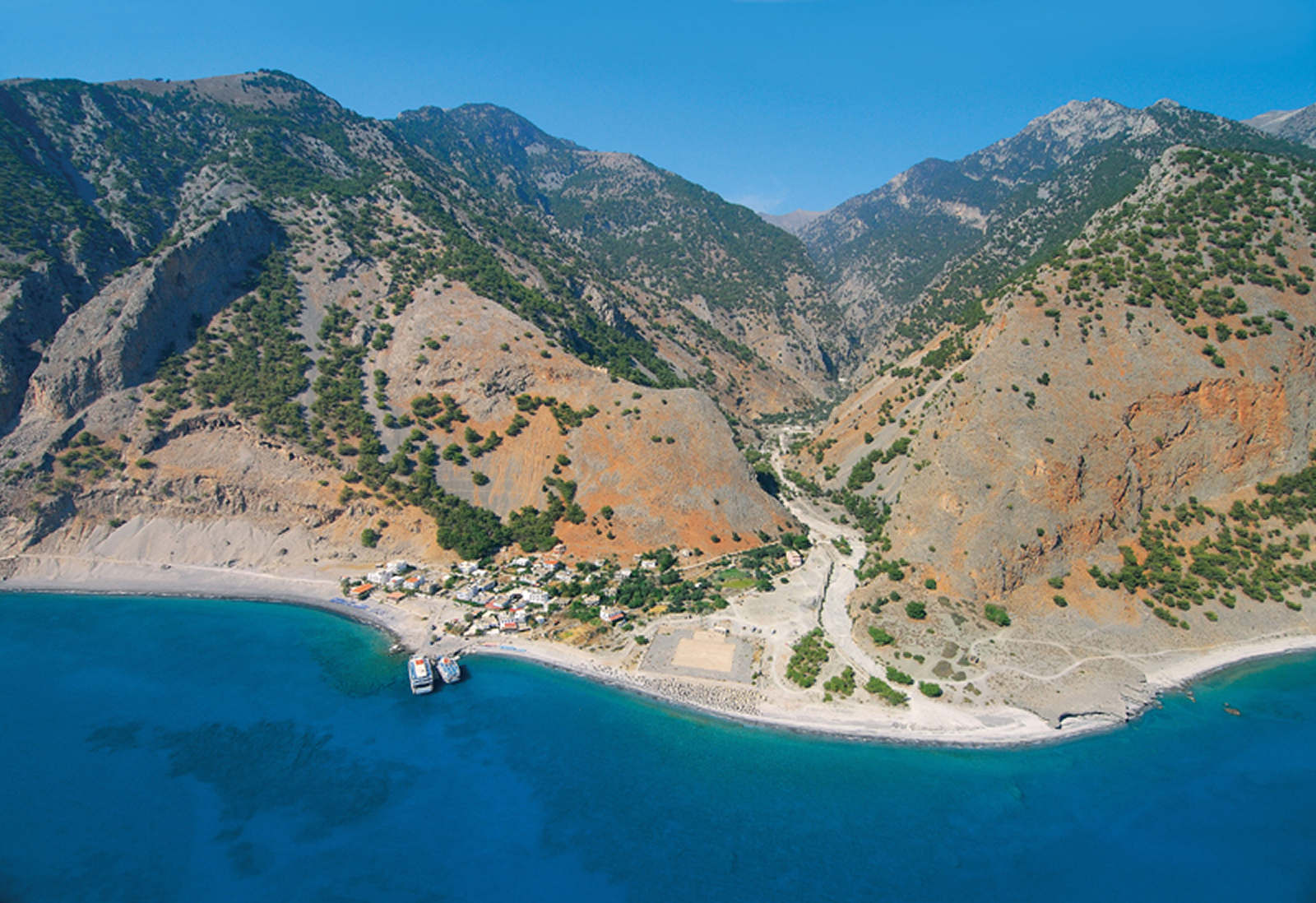 Samaria Gorge
Malia News
- "Find out the very latest - updated daily"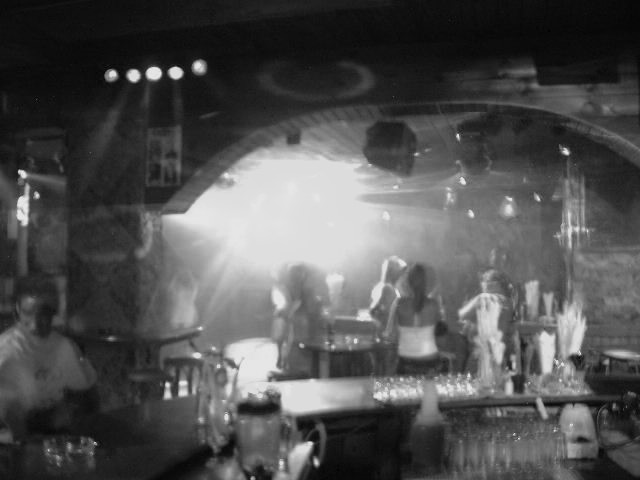 Malia in 1995
We take a look back at Malia 21 seasons ago, and see what has changed and what has stayed the same
Things to see in Malia
- "See something new every day while walking around Malia"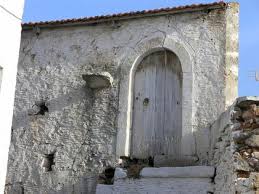 Malia Old Village
There are 50+ business in the old village, most in building that are that 300+ hundred years old. Check it out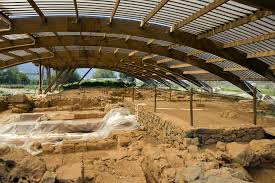 Malia Minoan Palace
Open to the public most days except bank holidays, go and see where the Minoans lived. You can feel their energy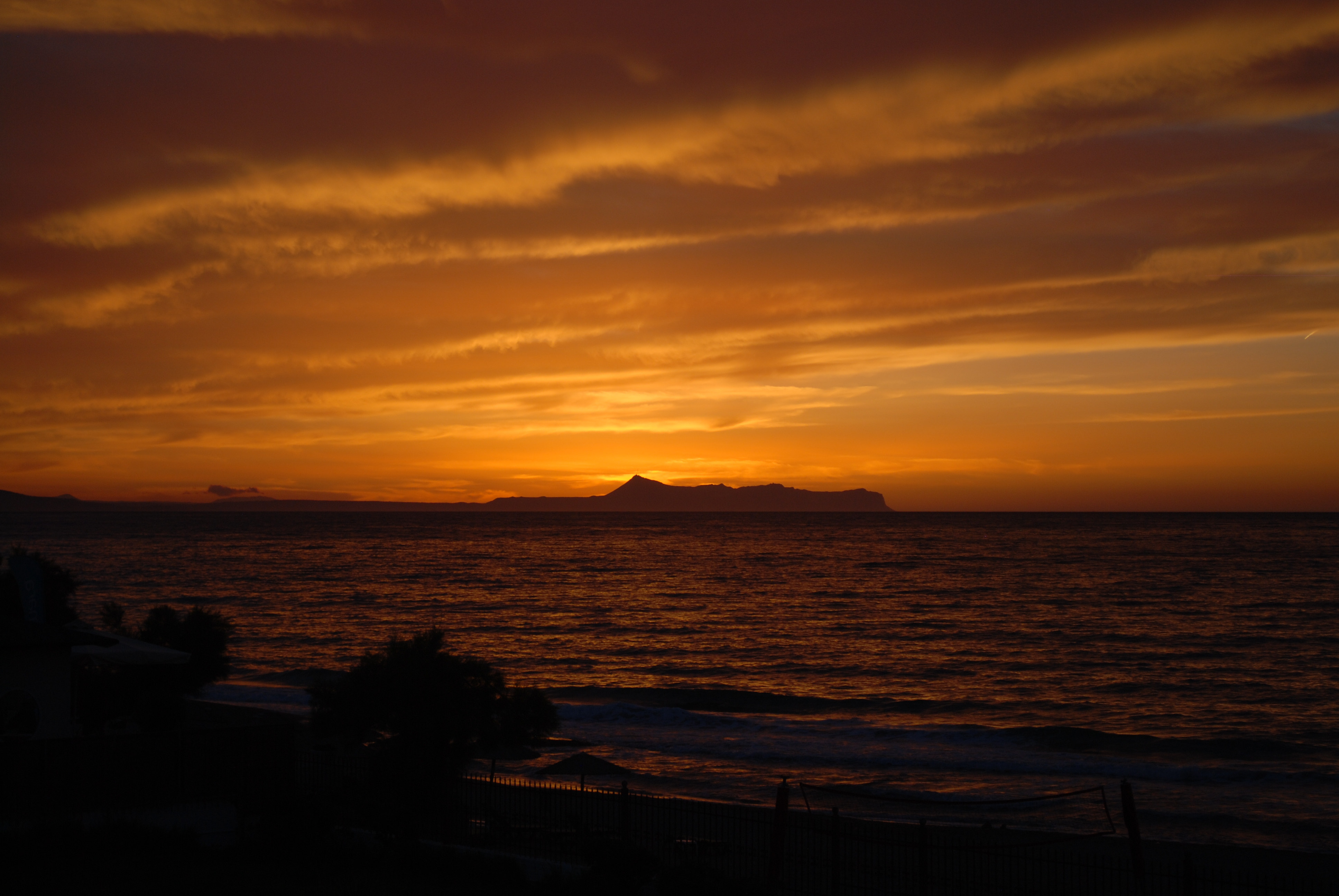 Sun Set in the Beach
Dont miss, there are 10+ beach bars open at sunset, do it at least once, you will never forget it
Things to do in Malia
- "Do something new every day while walking around Malia"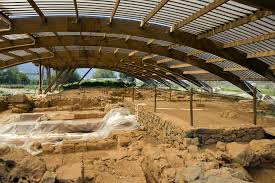 Malia Minoan Palace
More from Go2Greece 2020
- "How can we help you ?"

Got a Question ? - FAQs
Find out all you need to know about your trip to Malia

Transfers - to Malia
How to get here, we offer a transfer service, with reduced rates on Taxis and full information on Buses

Malia Forums - 2019
The forums have been running since 2003 - here we have over 1 million post and reply's of useful information
Now Trending in Malia
- "Find out what is hot on the Malia Website"
*
1
Malia Reunion
The Official Malia Reunion is back... Check out this site later in the year for more details and locations.
1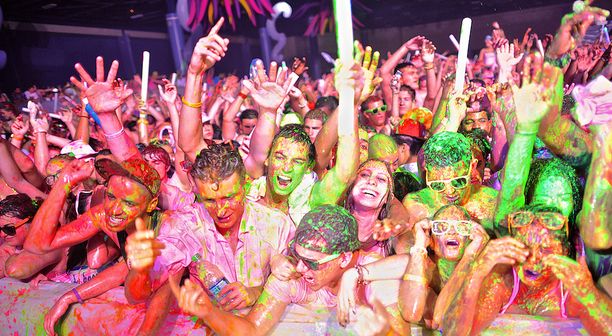 Malia Paint Party
Malia Paint Parties are down on the Pleasure Beach every week. It gets messy and everybody loves it. Dont miss out
1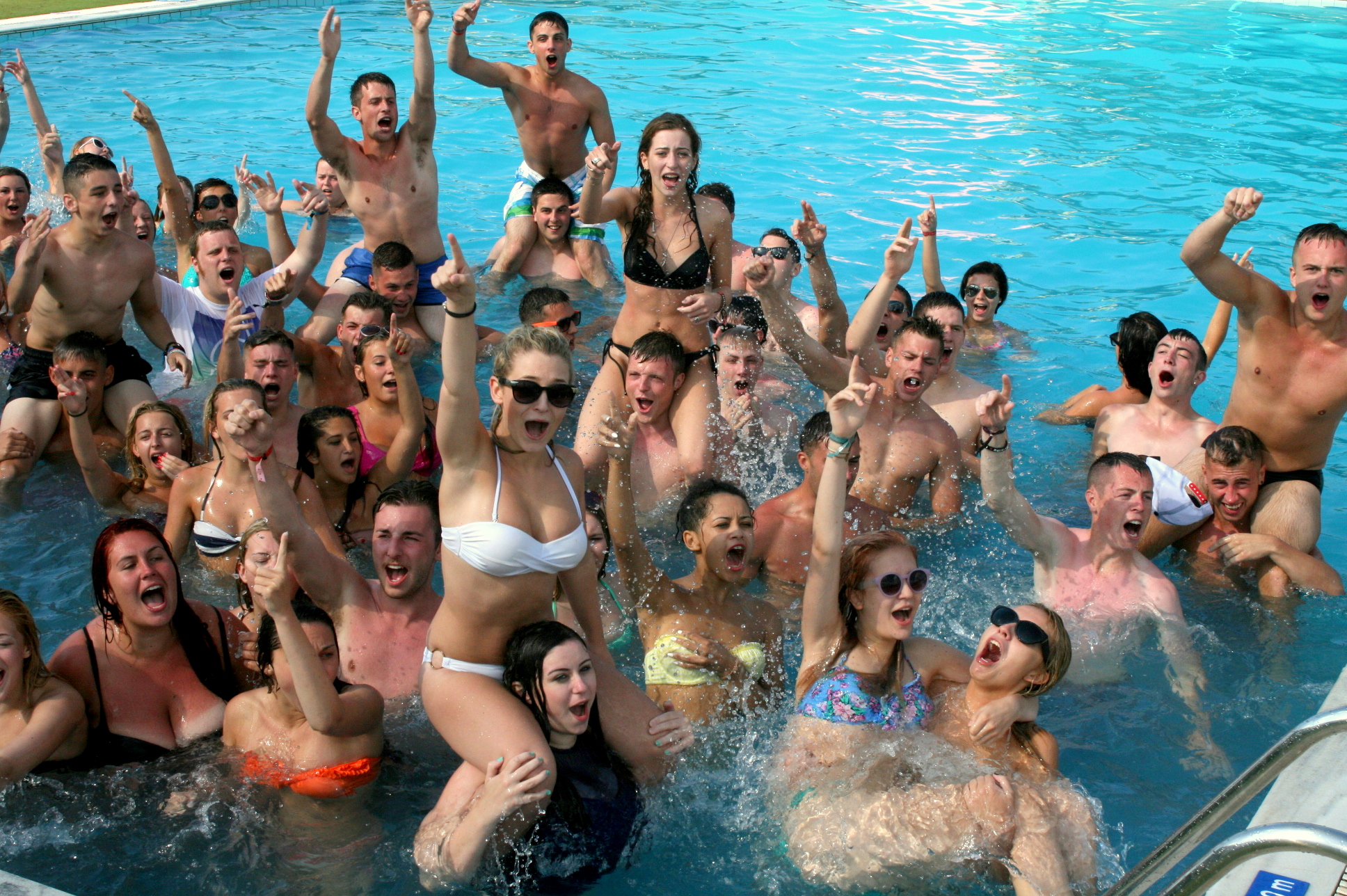 Wet and Wild Pool Party
This will is the launch of the Wet and Wild Pool Party, Malia Slides. Dont miss out - Find Giorgio K, Van and Smile Dave getting things lively